Posts Tagged 'trees for palm beach'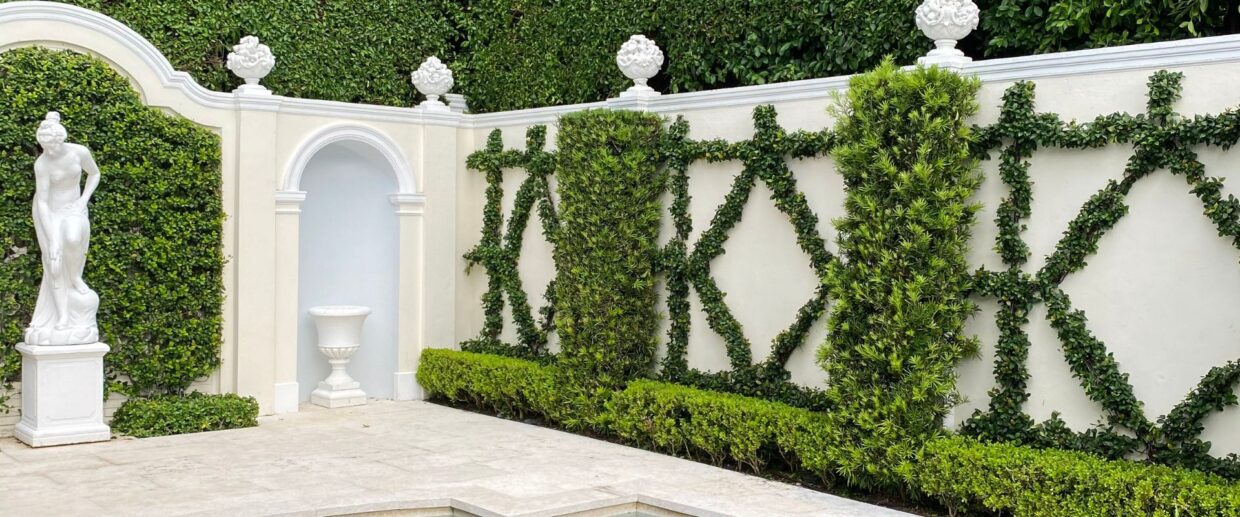 Espaliers are any plant or tree trained to grow against a flat surface. Learn more about this unique pruning method for your Palm Beach property and how Coastal Gardens can help you create your own espalier.
Read More
We've previously written about trees and plants that you should remove from your property due to their invasive or non-native status, but what trees do we encourage you to add?
In this article, we'll cover some trees that grow well in Palm Beach.
Read More